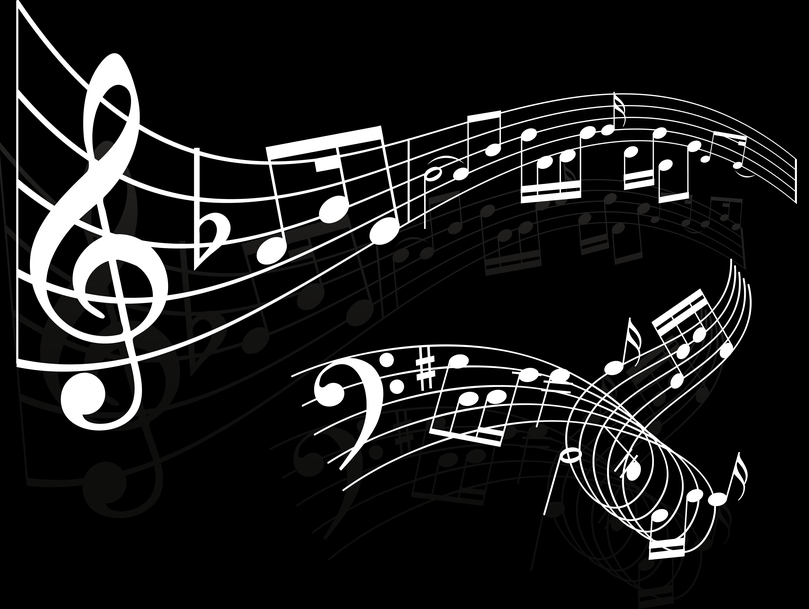 Unser derzeitiges Programm besteht aus den bekanntesten Rock & Pop-Hits von den 70ern Jahren – bis hin zu aktuellen Titeln.
Alle Songs sind "handgemacht" und werden zu 100% live gespielt!
Hier ein Auszug aus unserer aktuellen Setliste. Aufgrund unserer umfangreichen Songauswahl sind wir in der Lage, unser Programm auf unterschiedliche Anlässe anzupassen.
Hinweis: Aus GEMA-rechtlichen Gründen können wir hier leider keine Hörproben hinterlegen.
Demos senden wir bei Bedarf gerne zu. Diese können per mail angefordert werden.
.
Rebel Yell – Billy Idol
Knocking on Heavens door – Gun's n Roses
Bad case of loving you – Robert Palmer
Tush – ZZ Top
Runaway – Bon Jovi
Because the night – Patti Smith 
Proud Mary – Tina Turner
Sweet Home Alabama – Lynyrd Skynyrd
Walking by myself – Gary Moore 
Rockin all over the World – Status Quo
Here I go again – Whitesnake
Sansibar – Achim Reichel
Altes Fieber – Die Toten Hosen
White Wedding – Billy Idol
Walking on sunshine – Katrina & the waves
Don't stop – Fleetwod Mac
Paranoid – Black Sabbath
You shock me all night long – AC/DC
Cocain – Eric Clapton
Bitch – Meredith Brooks
Call me the Breeze – Lynyrd Skynyrd
Nutbush City Limits – Tina Turner/Joe Bonamassa
Whats Up – 4 Non Blondes
Summer of 69 – Bryan Adams
Whatever you want – Status Quo
Tage wie diese – Die Toten Hosen
Time to wonder – Fury in the slaughterhouse
Word up – GUN
La Grange – ZZ Top
Sharp dressed man – ZZ Top/Nickelback
Rock this Country – Shania Twain
Suspicious minds – Texas
Caroline – Status Quo
Me and Bobby McGee –Janis Joplin
I love Rockn Roll – Joan Jett & The Blackhearts
Here without you – 3 Doors down
It's my life – Bon Jovi
Every breath you take – The Police
Who Knew – Pink
Sweet child of mine – Gun's n Roses
Fly – Lenny Kravitz
Hush – Gotthard
Fortunate Son – CCR
In Bearbeitung:
Blinding lights – The weekend
Take on me (Cosmos Rock-Version) – A-Ha
Power of love – Huey Lewis
Narcotic – Liquido
Time of my life (Cosmos Rock-Version) – Bill Medley and Jennifer Warnes (Dirty Dancing)
Kryptonite – 3 doors down
Every body needs somebody – Blues Brothers
Listen to your heart – Roxette
The Passenger – Iggy Pop
Gimme some lovin – Spencer Davies Group/Stevie Winwood
Since you been gone – Rainbow
Run to you – Brian Adams
Your the one that i want – John Travolta/Olivia Newton 
Seperate ways – Journey
You give love a bad name – Bon Jovi
Tie your mother down – Queen
Paradise by the dashboard light – Meat Loaf/Ellen Foley
Unser Repertoire wird stetig um weitere Titel ergänzt.