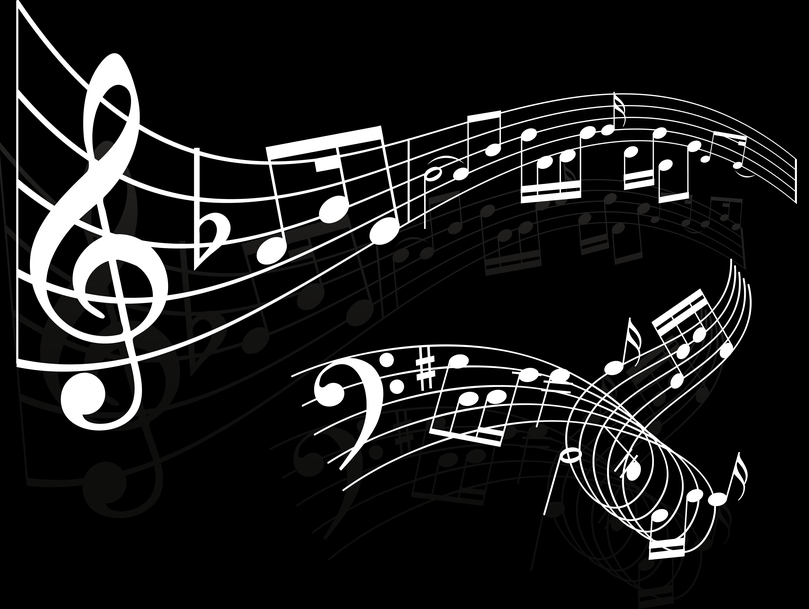 Unser derzeitiges Programm besteht aus den bekanntesten Rock & Pop-Hits von den 70ern Jahren – bis hin zu aktuellen Titeln.
Alle Songs sind "handgemacht" und werden zu 100% live gespielt!
Hier ein Auszug aus unserer aktuellen Setliste. Aufgrund unserer umfangreichen Songauswahl sind wir in der Lage, unser Programm auf unterschiedliche Anlässe anzupassen.
Hinweis: Aus GEMA-rechtlichen Gründen können wir hier leider keine Hörproben hinterlegen.
Demos senden wir bei Bedarf gerne zu. Diese können per mail angefordert werden.
.
Rebel Yell – Billy Idol
Johnny B. – The Hooters
Doctor Doctor – Iron Maiden
Knocking on Heavens door – Gun's n Roses
Bad case of loving you – Robert Palmer
Tush – ZZ Top
All right now – Free
Runaway – Bon Jovi
Mighty Quinn – Gotthard
Because the night – Patti Smith
Proud Mary – Tina Turner
Sweet Home Alabama – Lynyrd Skynyrd
Smoke on the Water – Deep Purple
Walking by myself – Gary Moore
We will rock you – Queen
Rockin all over the World – Status Quo
Here I go again – Whitesnake
Johnny B. Good – Chuck Berry
Bad moon rising – CCR
Sansibar – Achim Reichel
Altes Fieber – Die Toten Hosen
White Wedding – Billy Idol
Mit Pfefferminz bin ich dein Prinz – M.M. Westernhagen
Willenlos – M.M. Westernhagen
Sexy – M.M. Westernhagen
Mit 18 – M.M. Westernhagen
Mein Ding – Udo Lindenberg
Eye of the Tiger – Survivor
Walking on sunshine – Katrina & the waves
Don't stop – Fleetwod Mac
Paranoid – Black Sabbath
Born to be wild – Steppenwolf
You shock me all night long – AC/DC
Cocain – Eric Clapton
Highway to Hell – AC/DC
Bitch – Meredith Brooks
Call me the Breeze – Lynyrd Skynyrd
Nutbush City Limits – Tina Turner/Joe Bonamassa
Whats Up – 4 Non Blondes
Summer of 69 – Bryan Adams
Rock'n Roll – Led Zeppelin
Whatever you want – Status Quo
Tage wie diese – Die Toten Hosen
Time to wonder – Fury in the slaughterhouse
Word up – GUN
Dein ist mein ganzes Herz – H.R. Kunze (Cosmos Rock-Version)
A Whole lotta Rosie – AC/DC
La Grange – ZZ Top
Sharp dressed man – ZZ Top/Nickelback
Against the Wind – Bob Seger & The Silver Bullet Band
Sonne in der Nacht – Peter Maffay (Liveversion)
Rock this Country – Shania Twain
Suspicious minds – Texas
Caroline – Status Quo
Nothing else matters – Metallica
Me and Bobby McGee –Janis Joplin
Somebody to love – Jefferson Airplane/Blues Pills Version
I love Rockn Roll – Joan Jett & The Blackhearts
Bye Bye Johnny – Status Quo
Rock'n Roll Block – Versch. Interpreten
Unser Repertoire wird stetig um weitere Titel ergänzt.